You Can Do This!
It's Easy and Fun
There are lots of lifeguard jobs available.
EARN $15-$18/HOUR!  PLUS BONUSES!
We provide lifeguard certification classes and temp lifeguard staffing for multiple resorts.  
Upcoming Class Dates:
LIFEGUARD CERT CLASSES WILL RESUME IN JAN, 2024.  TEMP STAFFING CONTINUES ALL YEAR.
Thank you, all, for an amazing year! We train the best!
Please email lifeguardstaff@gmail.com to register or text 702-885-1850
New Certifications : $180,  Re-Certifications: $150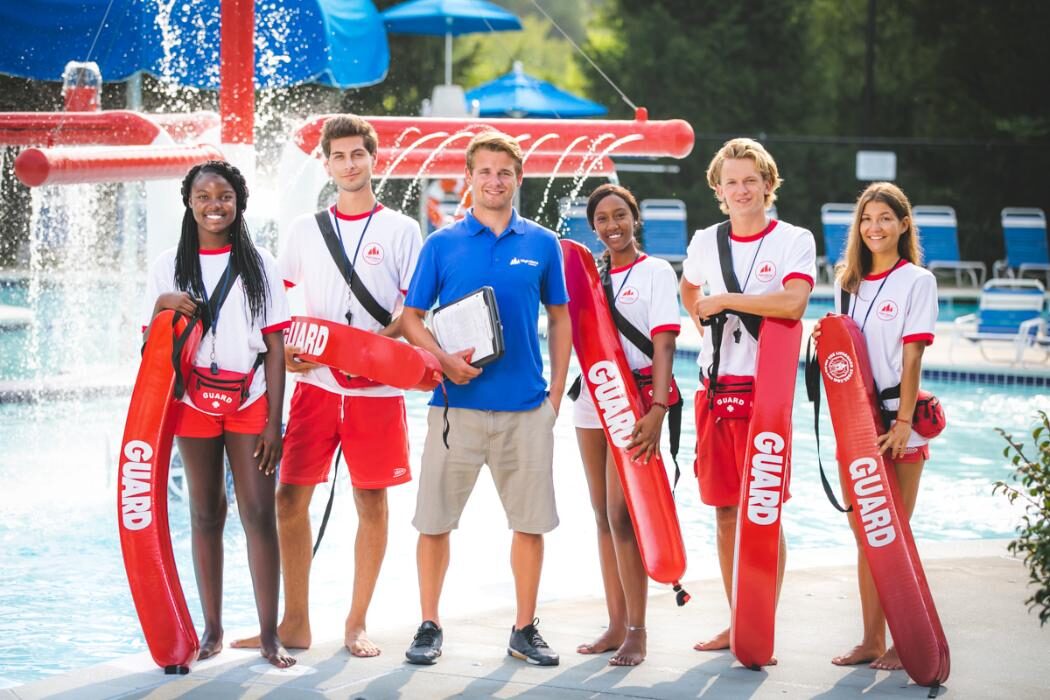 AMERICAN Red Cross Lifeguard Certification
Get lifeguard certified in 1 weekend!
Lifeguard Staff in Clark County, Nevada, offers experienced, RED CROSS-certified instructors who are passionate about helping you become an excellent lifeguard. 
Learn Valuable Safety Skills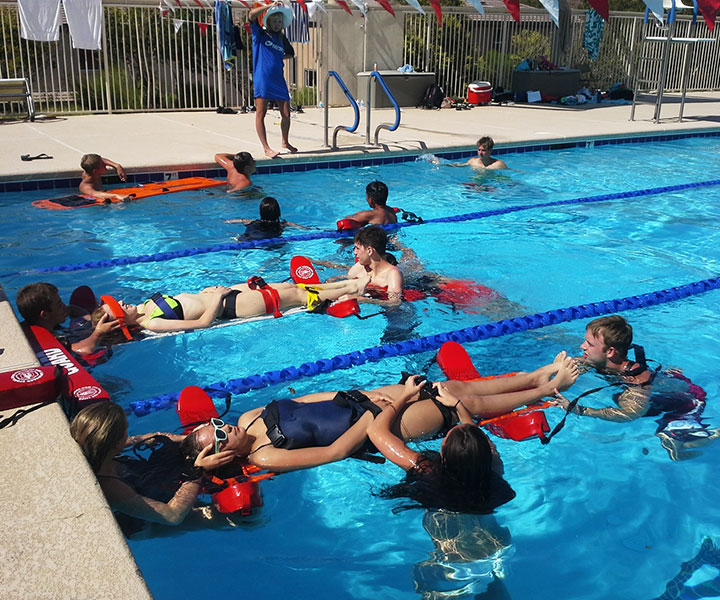 Work as a Temp Lifeguard at beautiful resorts!
We often refer Red Cross Certified Lifeguards to work for Las Vegas area resorts when they need to fill shifts due to absenteeism.  You choose where you want to work and when you want to work. Schedules are flexible and there are many opportunities.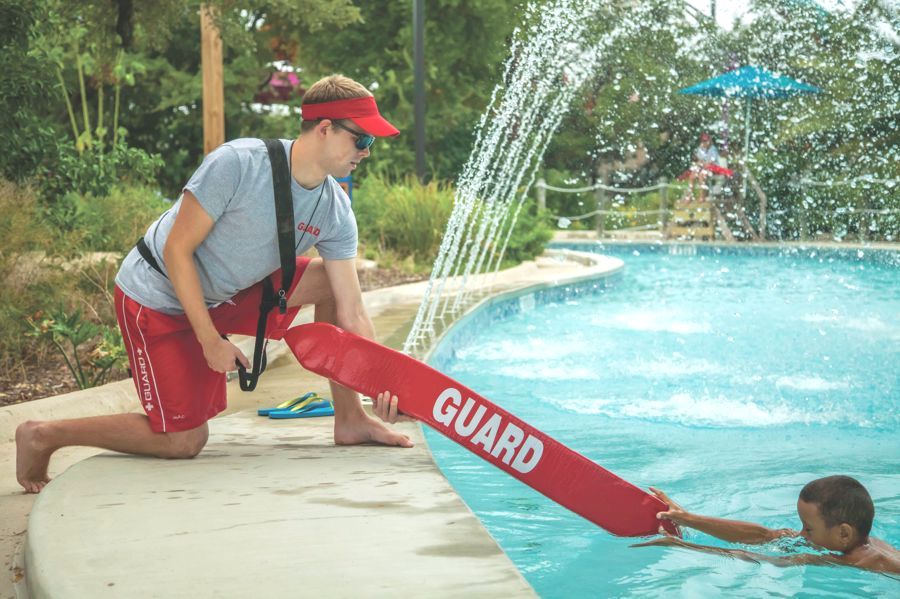 Help Kids Stay Safe At The Pool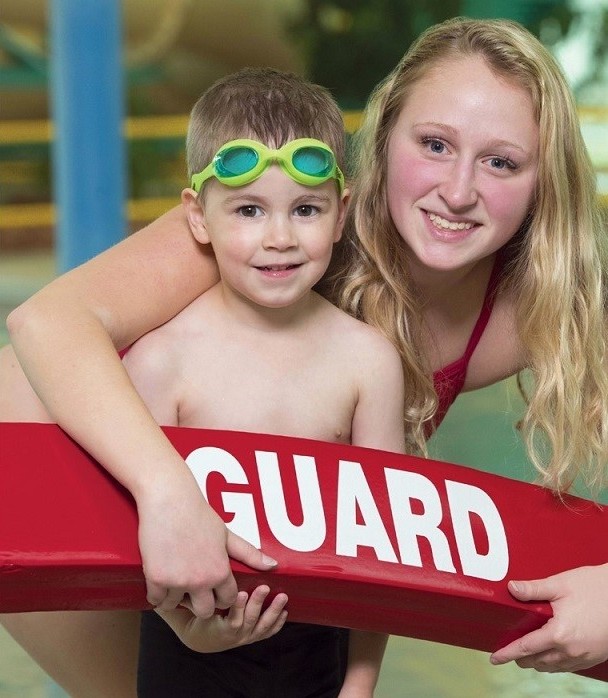 See What Our Clients
Are Saying